Coloured Honed and Polished Blocks
Honed and Polished blocks are the natural choice when your seeking distinctive highly finshed walls that have been designed with a careful eye to detail. These blocks are made denser so that they can be honed or polished at our factory before being shipped.
They are made to order specially for your project to ensure that your delivery is from one batch.These blocks are available in 90mm, 140mm and 190mm thicknesses.
Honed Blocks are blocks that have had their face ground off exposing the aggregates in the product resulting in a subtle matt like finish. Aggregates can either be chosen to contrast or not, with the products matrix colour.
Polished Blocks are the highest finish available and are the result of first honing the face off then polishing that face with finer and finer polishing heads. Polished blocks being considerably more expensive are often used to great effect to 'highlight' details or for special entrance or feature walls.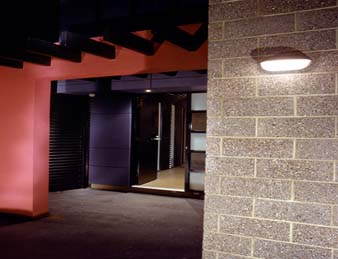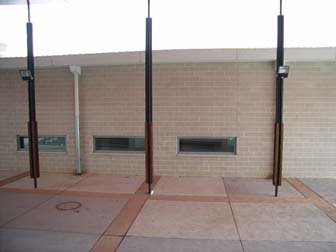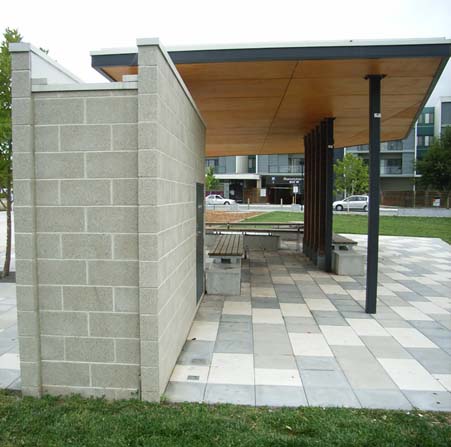 Available Colours

Opal White

Appin Stone

Charcoal

Oakdale

Penrose

Bushrock
---
More coloured designer
masonry products >